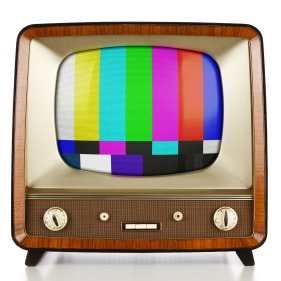 Commercial
Tom has a very versatile vocal style and range. He can deliver a deep pitch, which can be strong and authoritative or smooth and sexy. His mid-range tone allows him to be warm and friendly or professional and upbeat. With an upper-register he can sound like a teenager or young adult in his early 20's. He can also be very enthusiastic or high-energy when needed.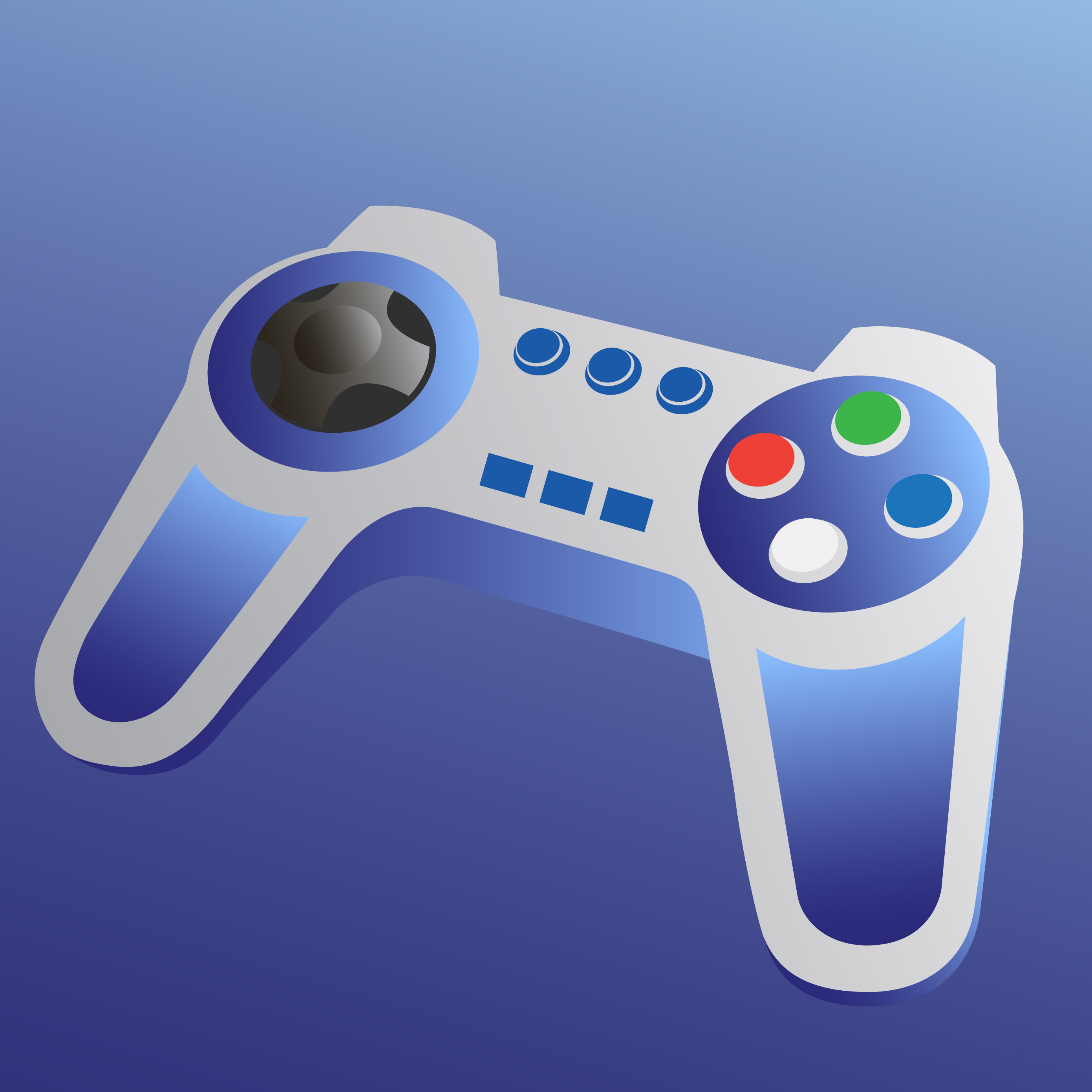 Characters
Accents and characters are perhaps one of Tom's strongest suits. His dialects include: British, Southern American, Hispanic, Russian, Midwestern, Minnesota, Chicago, New York, Surfer and variations of all the above mentioned. He can also sound Jewish, Middle Eastern, Arabic, Slavic and Indian. Tom does many characters, which include quite a few voice Impressions: Johnny Carson, Sam Elliot, Keeanu Reeves, Sylvester Stallone, Borat, Brüno, Bill Clinton, George W Bush, Ronald Reagan, Casey Casem, Bill Cosby, Elvis Presley, Walter Cronkite, Larry King, Mr. Miyagi (Karate Kid), Al Bundy (Married With Children), Karl Childers (Sling Blade), Scooby Doo and Shaggy, Sylvester the Cat, Yosemite Sam, South Park voices, Beavis and Butthead and dozens more... He can also sing like Cat Stevens and Bruce Springsteen.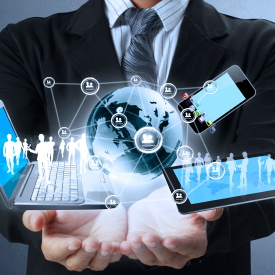 Business
This demo showcases all things business. Examples include training and sales, e-learning, instructional, Internet, explainer videos and tutorials.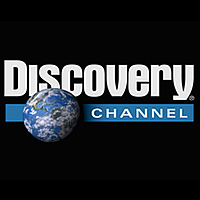 Narrator
Here are a few examples of Tom's narrator and documentary work. There are vastly different styles to suit your needs.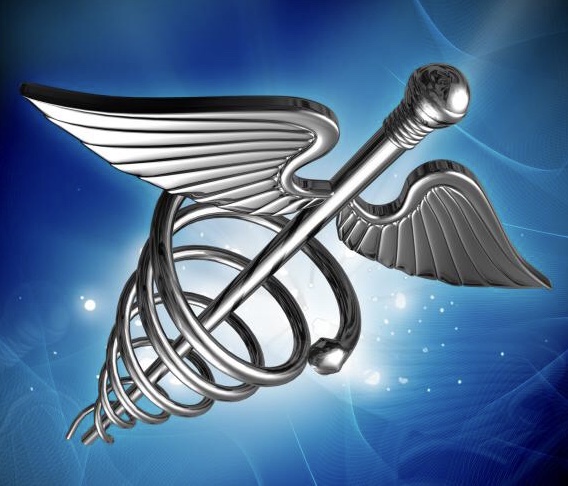 Medical
With several docs in Tom's family, he not only has a strong grasp on medical terminology, but also easy access to make sure pronunciations are correct on the first read. This demo features excepts from medical training videos, patient and doctor explainers, corporate medical videos and more.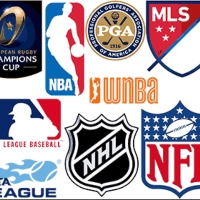 Sports Announcing
If your project needs the voice of a sports announcer, Tom is your guy! Here are some examples of him announcing NFL, MLB, NBA, Golf and Tennis.
Sam Elliot
This demo features that deep, cowboy voice that is often heard on commercials. Tom is often used by Coors to do in-house projects to keep their Sam Elliot branding sound.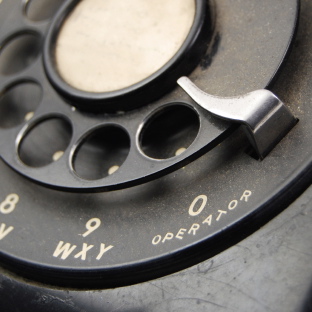 Phone System
Tom has voiced many phone systems over the years: IVR, voicemail, phone systems, and on-hold messages. If you're looking for something comical or different, he does tons of voice-impressions, accents and characters, as well.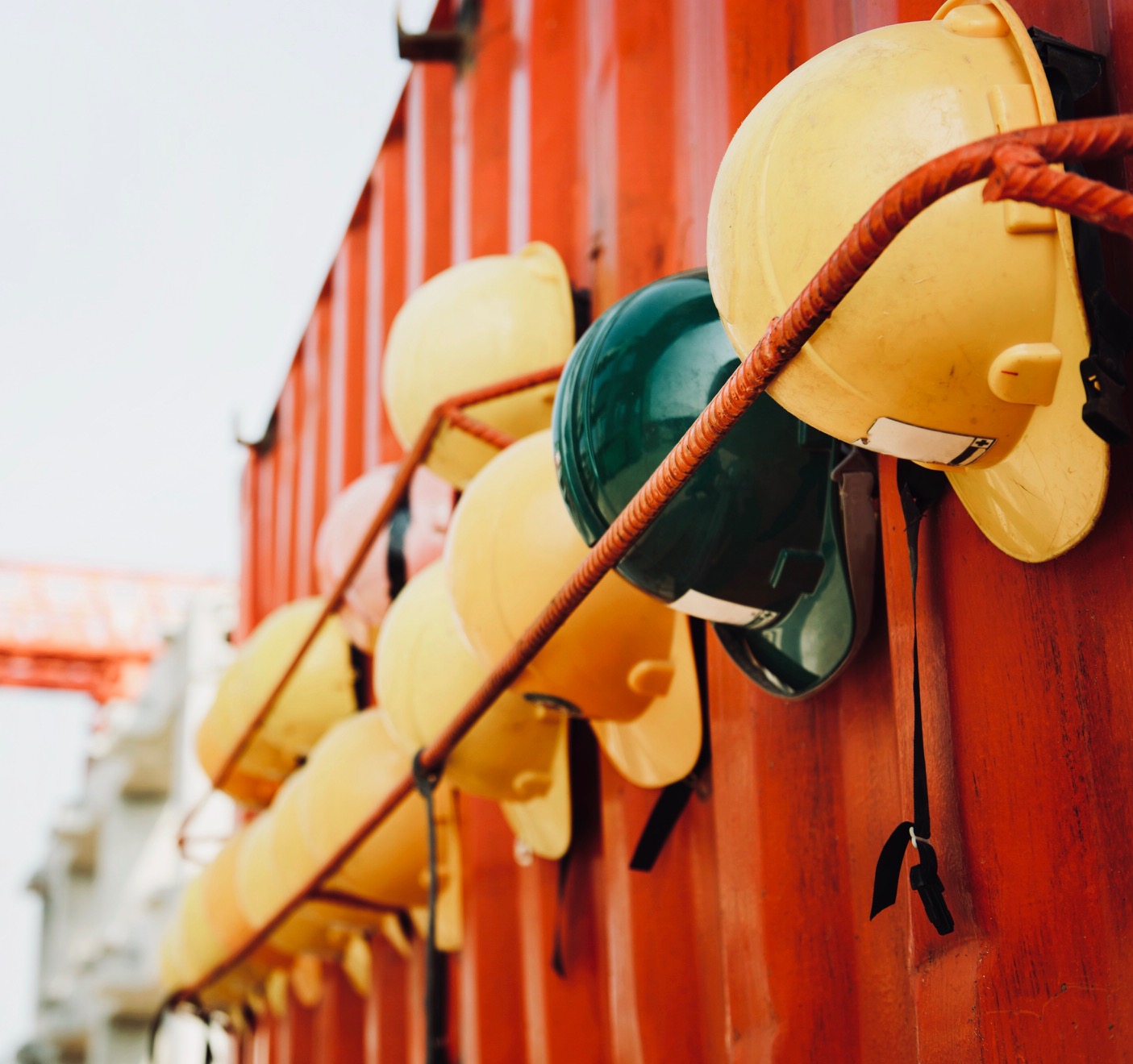 Blue Collar
Deep, conversational, easy going and down-to-earth. Sometimes a slight drawl, sometimes more sophisticated. But always real. Construction, farming, business casual.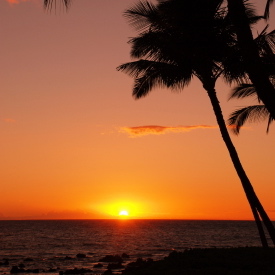 Smooth
Tom can sound very sexy, deep and smooth. This demo showcases a laid-back, soothing and enticing delivery.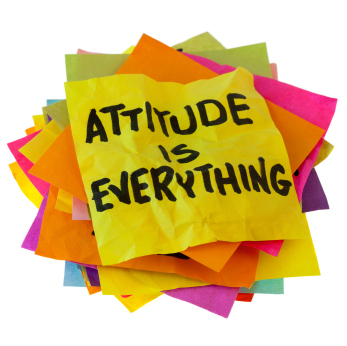 Attitude
If you want attitude, you've got it! This has that Dennis Leary feel to it. Attitude in a variety of ways: authoritative, sarcastic, younger and middle aged.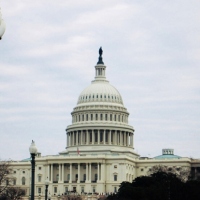 Political Demo
Tom's been hired by everyone from US Senators to small town sheriffs. If you need a voice for a Political Campaign ad, check out this demo. Tom really shows his versatility from friendly to accusatory and positive to negative. He's got your political campaign or attack ads covered.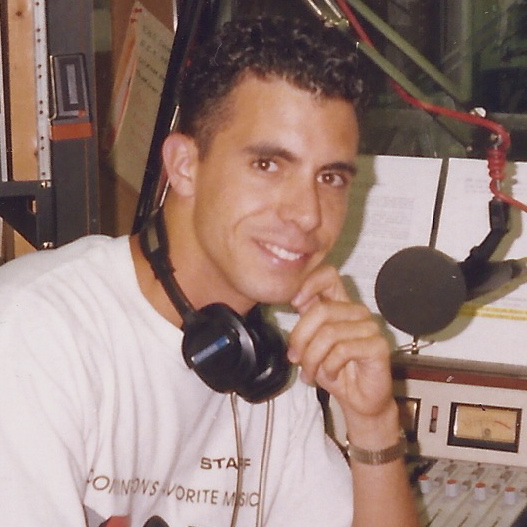 Younger
Tom showcases his higher-vocal register on this demo. Everything from a youthful teenager to a younger Generation Y man in his early-mid 20's. This demo contains everything from calm and serious to high-energy and extreme.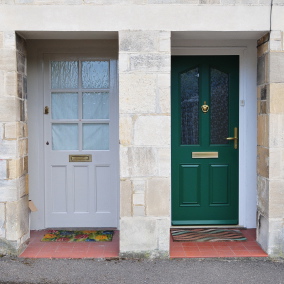 Guy Next Door
This demo showcases Tom's more conversational delivery. A guy next door who sounds less "announcery." Just an ordinary guy.
English/British/Austrailian Accent
This demo features an array of projects Tom's done with an English accent. Examples included are from documentary, sales, promotional, commercial and video games.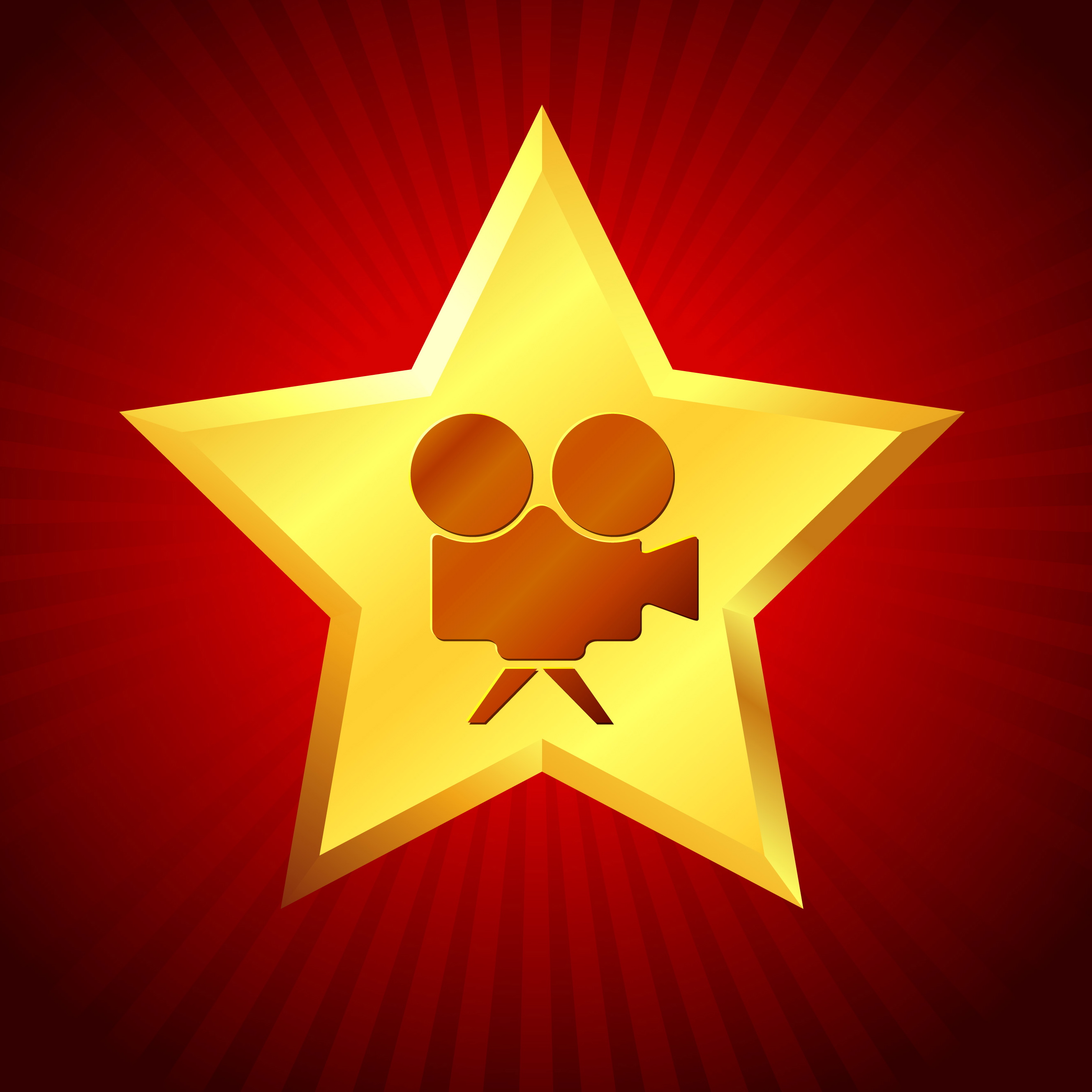 Movie Trailers
Whether it's the deep Don LaFontaine "In a World..." style delivery, a friendly Disney animated trailer or a higher energy DVD release, this demo showcases some of Tom's work in the movie trailer genre.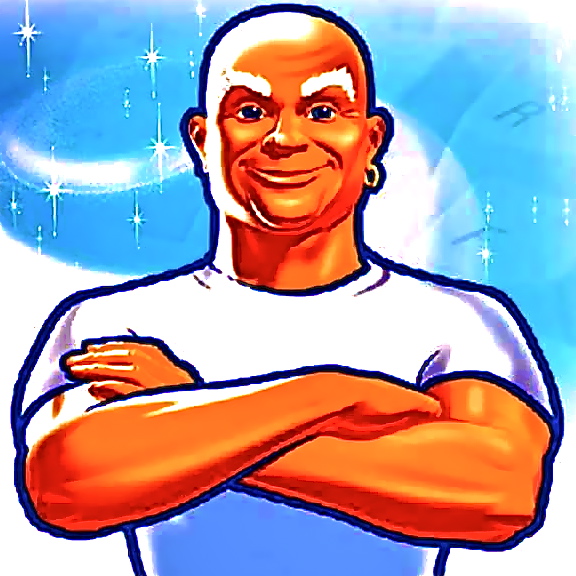 Authoritative
This demo showcases Tom's ability to convey authority in a script. Whether it's a truck commercial, fitness program, business project or a razor, if you want authority, you'll get it here!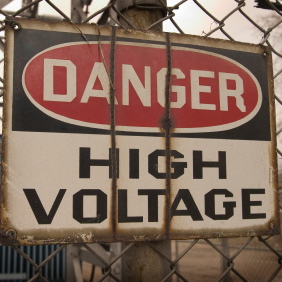 High Energy
This versatile demo showcases Tom doing everything from the booming and extreme "SUNDAY! SUNDAY! SUNDAY!" style delivery to hard-sell car dealership and chain restaurant spots.
Fox Sports
Tom is an official voice for Fox Sports Detroit and Fox Sports. Here is a short collection of promos.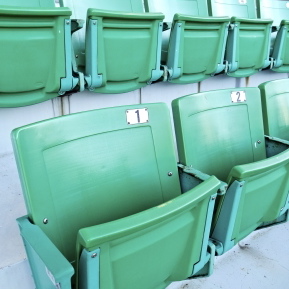 Stadium Announcing
Tom has had a lot of experience doing stadium announcing. Whether you're looking for a sports announcer voice or something for a video game or commercial, here are some examples from a couple of gigs he has had over the years. It features MLB and NBA.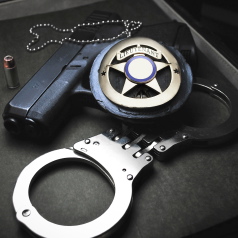 Cops and Detectives
Sometimes you need a voice that sounds like a law enforcement professional. Here, Tom features a collection of some work from video games, commercials and films.